RIGGS Company, based in Kirkwood, is a full-service design/renovation company that puts customer service and customer satisfaction first.
The company, which was founded more than six decades ago, specializes in home improvement projects, including additions, exterior upgrades, whole-home renovations, kitchens, bathrooms and more. .
"Having successfully operated in this community for 62 years is a testament to the value of the relationships we build with our customers," said Amie Riggs, president and co-owner of RIGGS. "We value our customers' opinions and use feedback to continually look for ways to improve our processes and the customer experience."
RIGGS is highly recommended by those who have had home renovations done by the woman-owned company.
"I chose RIGGS for the typical reasons: reputation and recommendations, ability to communicate effectively and in a timely manner, and quality of workmanship," said Fran Wilner, who hired RIGGS to build an addition to the master suite. "However, as this was my first experience of renovating on this scale, I told Amie that I needed someone to hold my hand."
Wilner said Riggs, along with Amy Launius, head of design and product for the company, did just that by showing empathy and support, and focusing on his needs.
"Their creativity and understanding of what women might want in their living space was key to bringing the project to fruition," she said. "Amy helped me make decisions for all the details of the addition, making sure I didn't get lost in all the different options. Her communication throughout made the process go smoothly and to stay true to my vision."
RIGGS is a quality company run by quality people," she added. "I got so many compliments on my 'new house!'"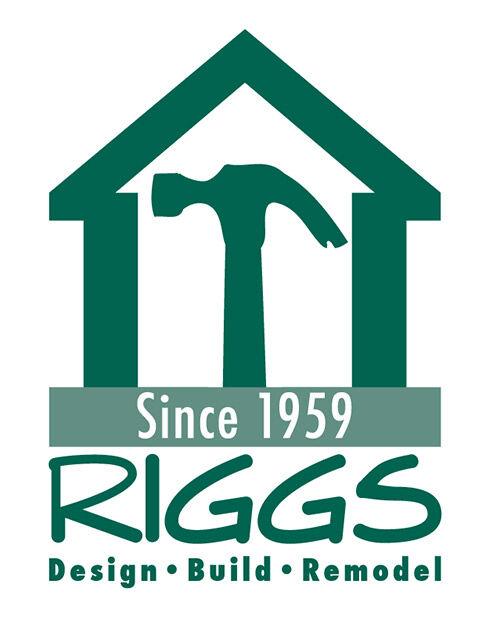 333 Leffingwell Ave • Kirkwood • 314-821-7646