If you're looking to do basement renovations on a budget this summer, you'll have plenty of company — but you may need to get creative, as remodeling has gotten more expensive.
A new study from home improvement platform Houzz has found that renovation costs have jumped. The median amount people spend on kitchen remodels jumped 23% in 2018 from the year before, for example.
According to Nino Sitchinava, senior economist at Houzz, tariffs are one of the reasons renovations are more expensive today. "In September 2018, the United States imposed a 10% increase in tariffs on countertops, cabinets, flooring and other materials imported from China," Sitchinava said. The tight labor market also plays a role for large projects like kitchens and bathrooms, where DIY is often not an option, Sitchinava said.
Maybe that's why more and more people seem to be tackling smaller projects these days. According to Houzz, about one in five people who renovate spend less than $5,000, up three percentage points from last year. "We are seeing some slowdown in real consumer activity in 2018 compared to previous years," Sitchinava said. "There is a slight shift in spending to smaller projects."
Instead of adding a shed or improving your outdoor living space, you could spend some time this summer renovating your basement, which is always the coolest place in the house. Basements can be tricky to tackle, but Houzz has a few basement renovation ideas you can keep in mind to avoid blowing a joint or your bank account.
The decisions to make when determining how to remodel a basement come down to your budget, the size of your basement, your personal tastes and, oh yes, your skill level assuming it comes down to. a DIY basement project. Houzz found that people who remodeled basements that were already finished spent an average of $5,000. If you're considering remodeling your basement, design ideas are probably high on your priority list. Houzz found that the number one reason people remodel a finished basement is to refresh "an outdated or unwanted design." Here are the three most popular basement renovation ideas among Houzz survey respondents.
Wall coverings and paint for basements
One of the best ways to update and brighten up your basement is to apply a fresh coat of paint. Houzz found that two-thirds of basement remodelers improved "the color or texture of the walls." Oh, and gray is officially the new beige.
If you're renovating a basement on a budget, you're probably better off painting than investing in drywall, and moisture-resistant paint would be a good choice if you're struggling with humidity.
By the way, moisture and humidity can be a problem in many basements. Buying a good dehumidifier is essential. Reviewers from The Wirecutter name this Frigidaire model as the best dehumidifier, thanks to its versatile drain options and energy efficiency.
If you're looking for trendy basement renovation ideas, consider alternative finishes that match the industrial look that's popular right now. This Houzz post shows how corrugated metal or subfloor particleboard can add texture and help break up the monotony of concrete walls. (One note: these alternative wall coverings are recommended for partially finished basements; if you're renovating an unfinished basement, it's a good idea to double-check your local building codes.)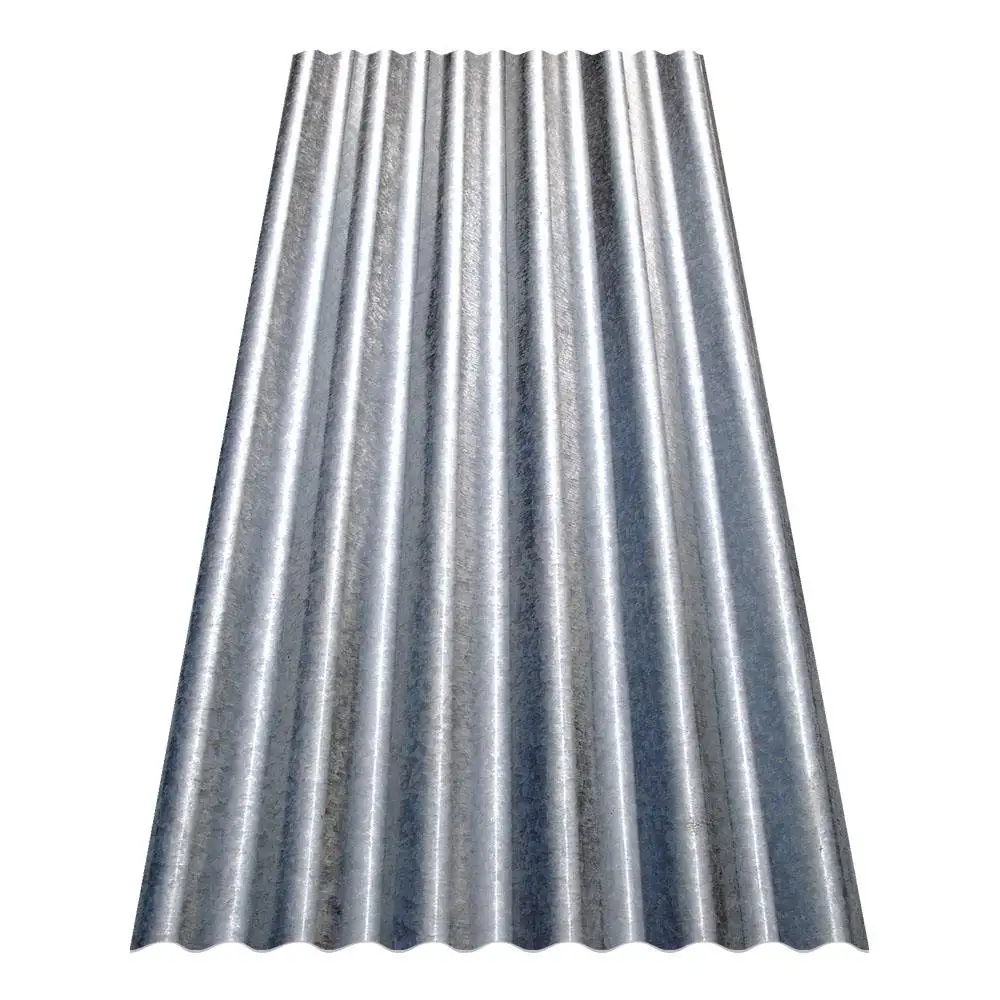 Basement floor
After walls, floors were the next most popular item for Houzz users who remodeled their finished basements. Nearly 60% of respondents purchased flooring materials as part of a basement remodel, and three in 10 said that one of the reasons they undertook a basement refresh in first place was because of flooring issues.
While painted concrete can work for a utilitarian workshop or a stripped-down home gym, professionals surveyed by Houzz say carpet tiles are popular, for good reason. They're super easy to install (just peel and stick), and there's a lot of basement renovation work going on to make the space feel warmer and more comfortable.
Another option that's gaining traction — and it's something you'll want to check out if your basement remodeling is in a water-prone space — is vinyl plank flooring. In a wood grain finish, they look great and can make a room feel warm at a reasonable cost. They are also attractive because most can be applied directly to concrete without the need to lay down a subfloor. Many styles of planks come in a snap-together configuration, so they're even suitable for a DIY basement remodeling project – some of them are even self-adhesive.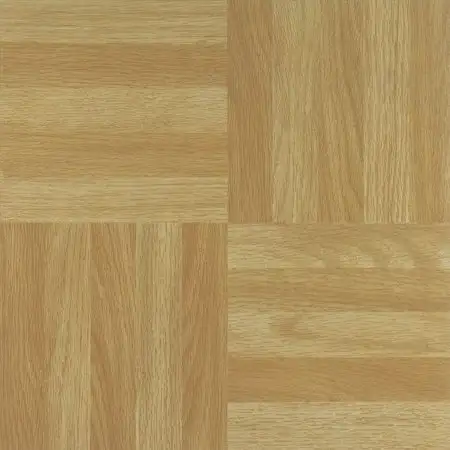 Basement lighting
Lighting is a big basement renovation challenge. These spaces can often be dark, due to a partial or complete lack of natural light, and low or unfinished ceilings make traditional recessed ceiling lights a failure.
Perhaps that's why lighting is the second most important part of a basement remodel for Houzz users. More than one in five said that inadequate lighting was a motivation for renovating their finished basement.
To combat dimness, LED strip lights have come a long way in recent years, and they go a long way (literally and figuratively) in lighting up a basement. In this Houzz post, the pros suggest using these lights to illuminate bar areas or above crown molding.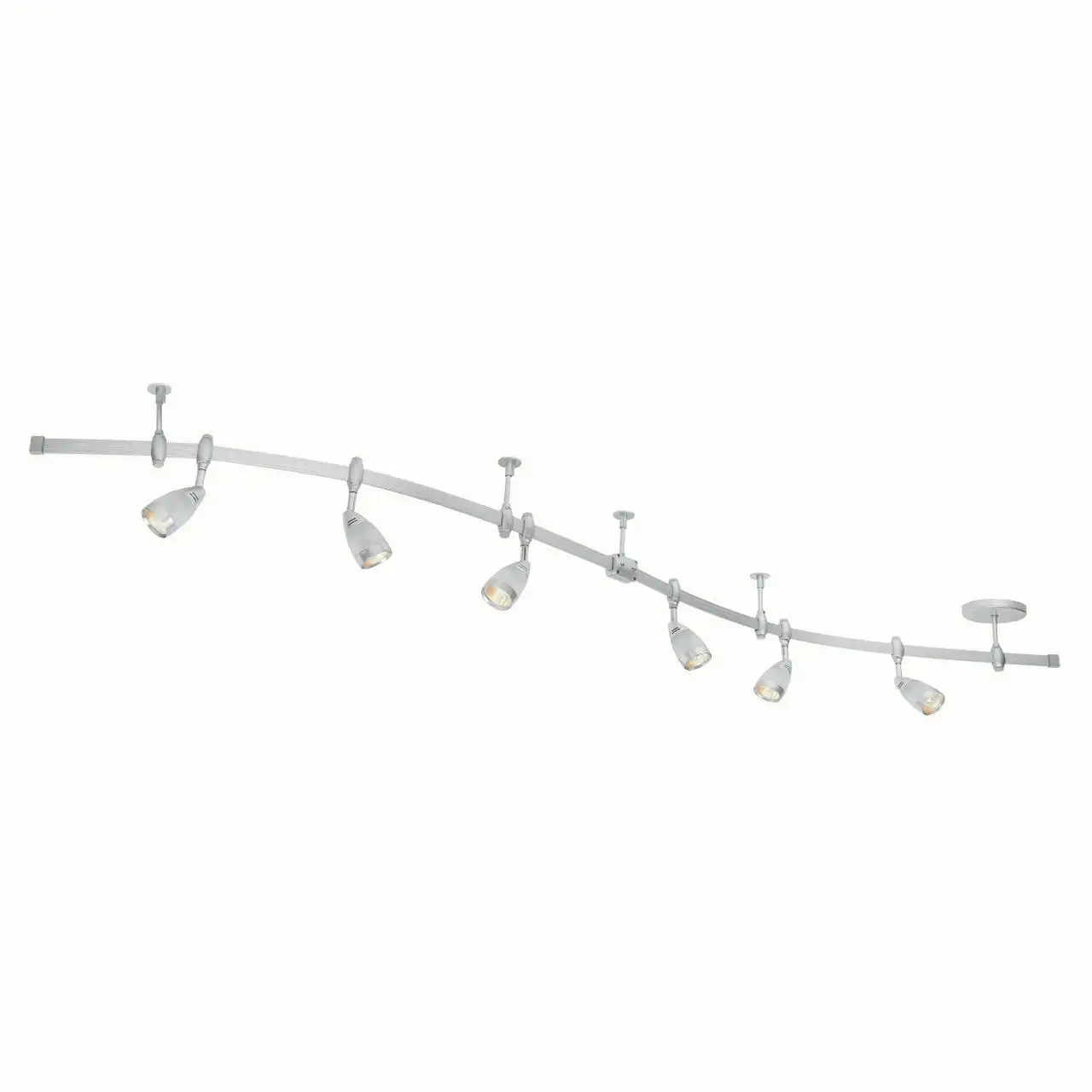 They also suggest track lighting as another good option for basement remodel ideas (light fixture designs have become much more fashionable and come in new configurations, like curved tracks), and if you have the budget – or the electrical know-how to do it yourself – recessed lighting is ideal because it won't draw attention to a low ceiling.
We have included affiliate links in this article. Click here to find out what it is.